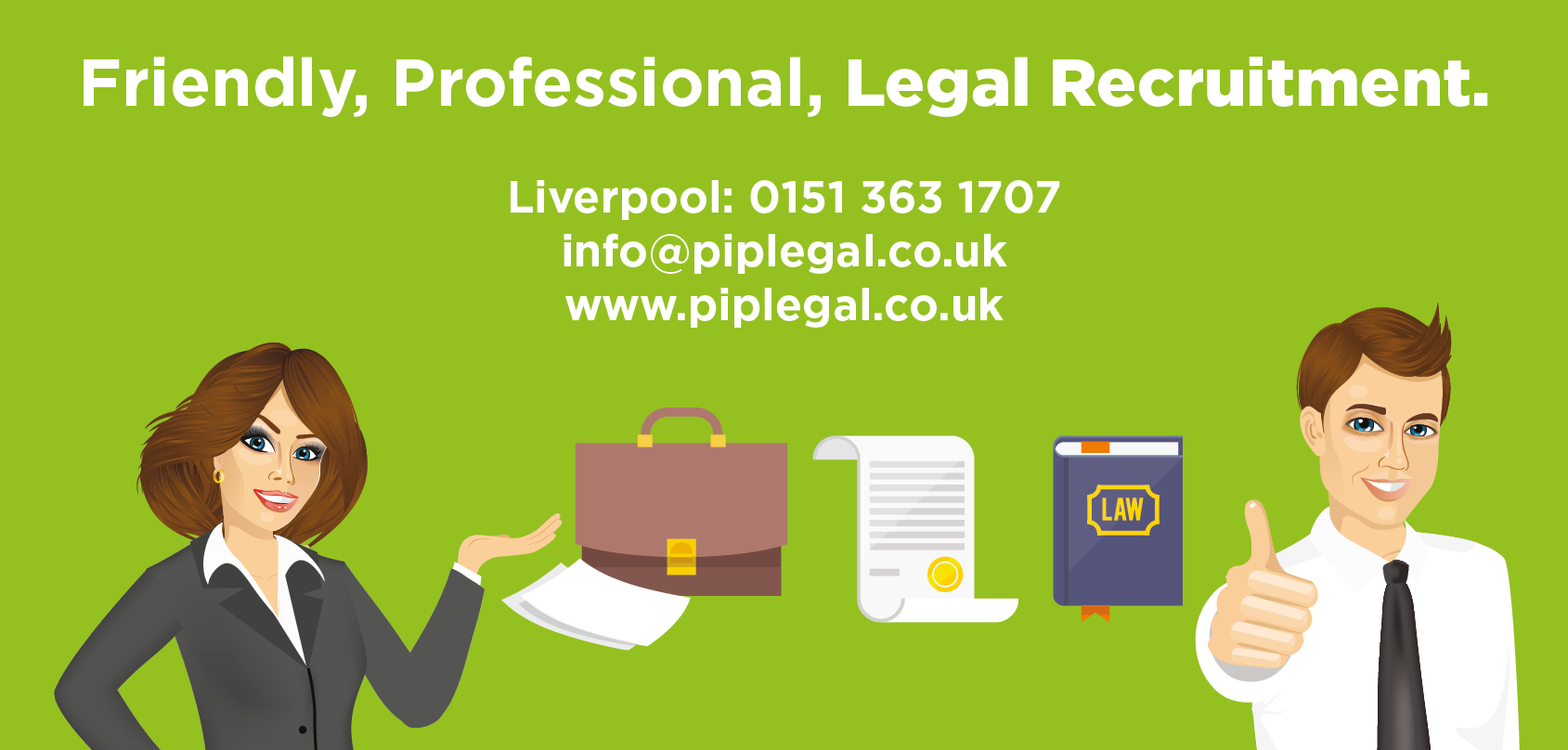 Community Care Solicitor
PiP Legal are currently seeking to appoint an Assistant Solicitor to work at our clients offices based in Central London. 
You will be working within the Civil Liberties department working within the Community Care/Care of Protection team. The role will will be predominantly dealing with welfare and medical treatment cases in the High Court and the Court of Protection. The cases you are dealing with will often involve Human Rights elements and highly sensitive matters of wider public interest. You will provide advice, assistance and representation to family members and litigation friends in Court of Protection. You will be responsible for the progression of your own case load on profitable and efficient basis and undertaking delegated tasks from the Senior Solicitor.
We are looking for Solicitors who hold a current practice certificate and have experience dealing with their own case loads as well as a knowledge of Community Care/Care of protection.
Key responsabilities:
Drafting of Court proceedings and undertaking ongoing risk assessment and management of files.
Attendance at Court with Counsel or representation of client at Court subject to rights of audience.
Atrending and advising clients, preperation of representations and written assessments of case.
Preperation of case action plans and execution of same or delegation to junior members of staffr under supervision.
Liaison with Senior Solicitor/Department Manager on progression of matters and delegated tasks.
Managing a case load, including a full risk assessment of all matters.
Effective time management.
If you are interested in this role then please call Christine on 0203 4099387 or email your CV to Christine@piplegal.co.uk