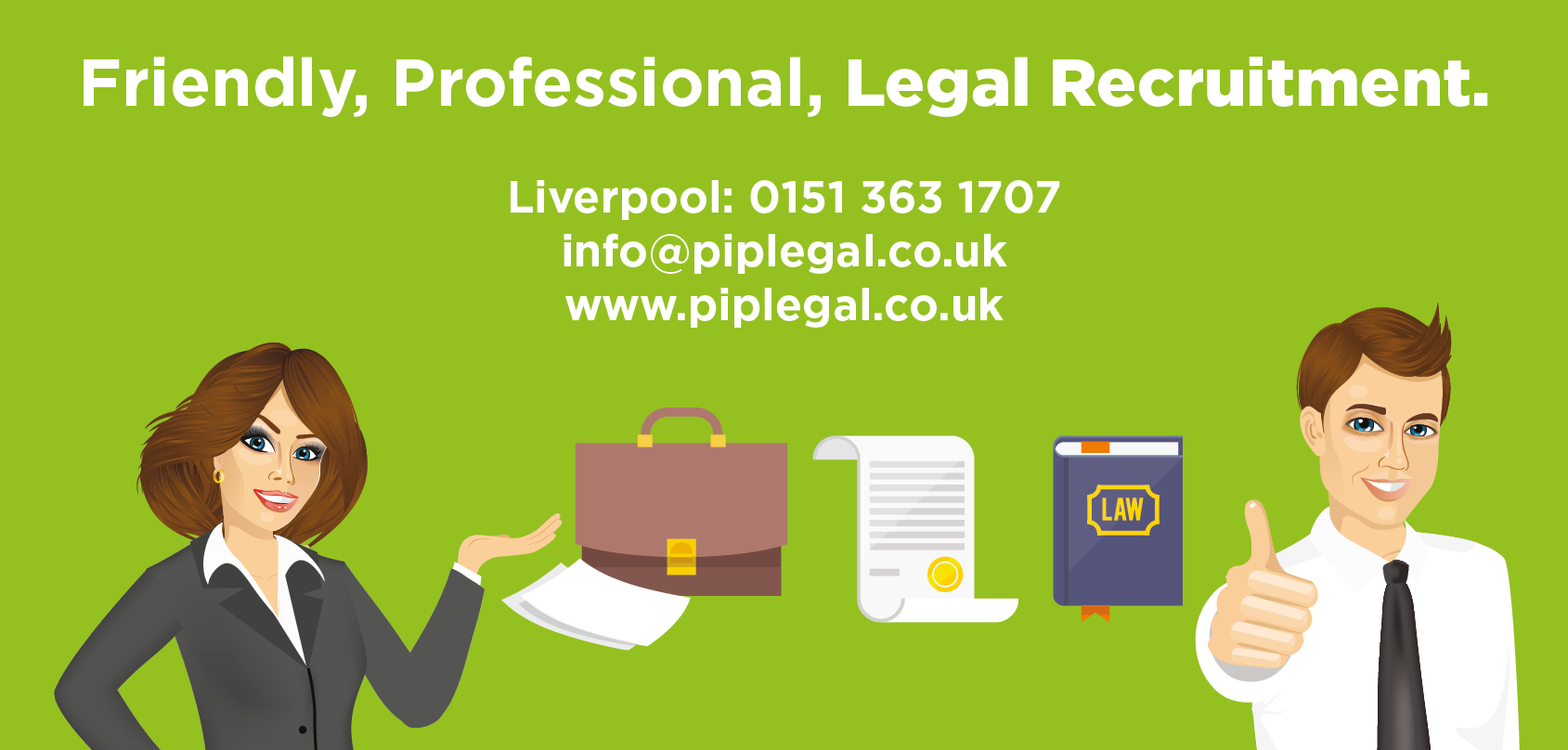 FNOL Claims Handler
Our client are currently seeking to appoint an FNOL Claims Handler to work at their offices in Liverpool City Centre. Our client provide a Niche service to their clients and are rapidly expanding within their selected market.
The role:
Handle first notification of loss and series of administrative duties for all Line Of Business, Customers and third parties
Register all new reported and received claims and taking initial step to return with a claim acknowledgement notice within service level
Manage paper/electronic notification of claims within service levels and ensure all basic information is accurately captured within the claim reporting system to enable efficient and proactive further management
Adhere to local regulatory and governance requirement throughout the life of claim to ensure that we make decisions using the right standards
In return our client is offering a competative salary of between £17,000 – £19,000 per annum.
If you are interested in this role then send your CV across to christine@piplegal.co.uk or call on 0151 3631707