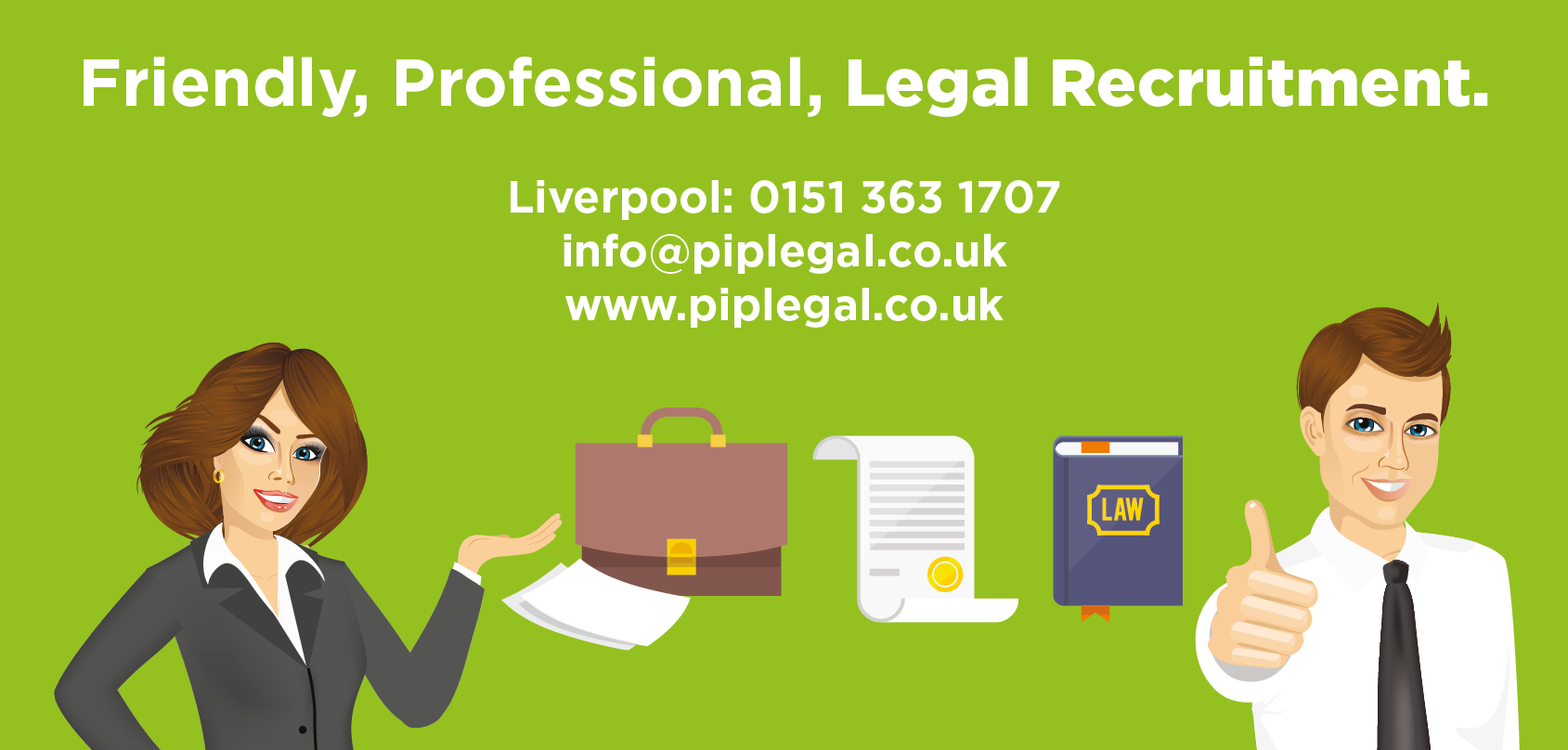 RTA Fee Earner
PiP Legal are currently recruiting for an RTA Fee Earner to work in Liverpool City Centre.
Our client is a specialist niche law firm based in the heart of Liverpool and are seeking to appoint an experienced RTA Fee Earner.
As an RTA Fee Earner you will be expected to handle your own high quality litigated claimant caseload of fast track and multi track RTA matters from inception to completion.
We are looking for candidates who have experience of dealing with their own caseload of fast track RTA matters and have strong experience of dealing with litigated files. Ideally you will have experience of dealing with stages 1-3.
This is an excellent opportunity for a successful RTA Fee Earner to increase their personal injury knowledge as well as the opportunity to work alongside other experienced RTA Fee Earners'
There is a competitive salary package on offer including company benefits.
If you wish to apply for this position then please email your CV to Christine@piplegal.co.uk or call 0151 3631707.