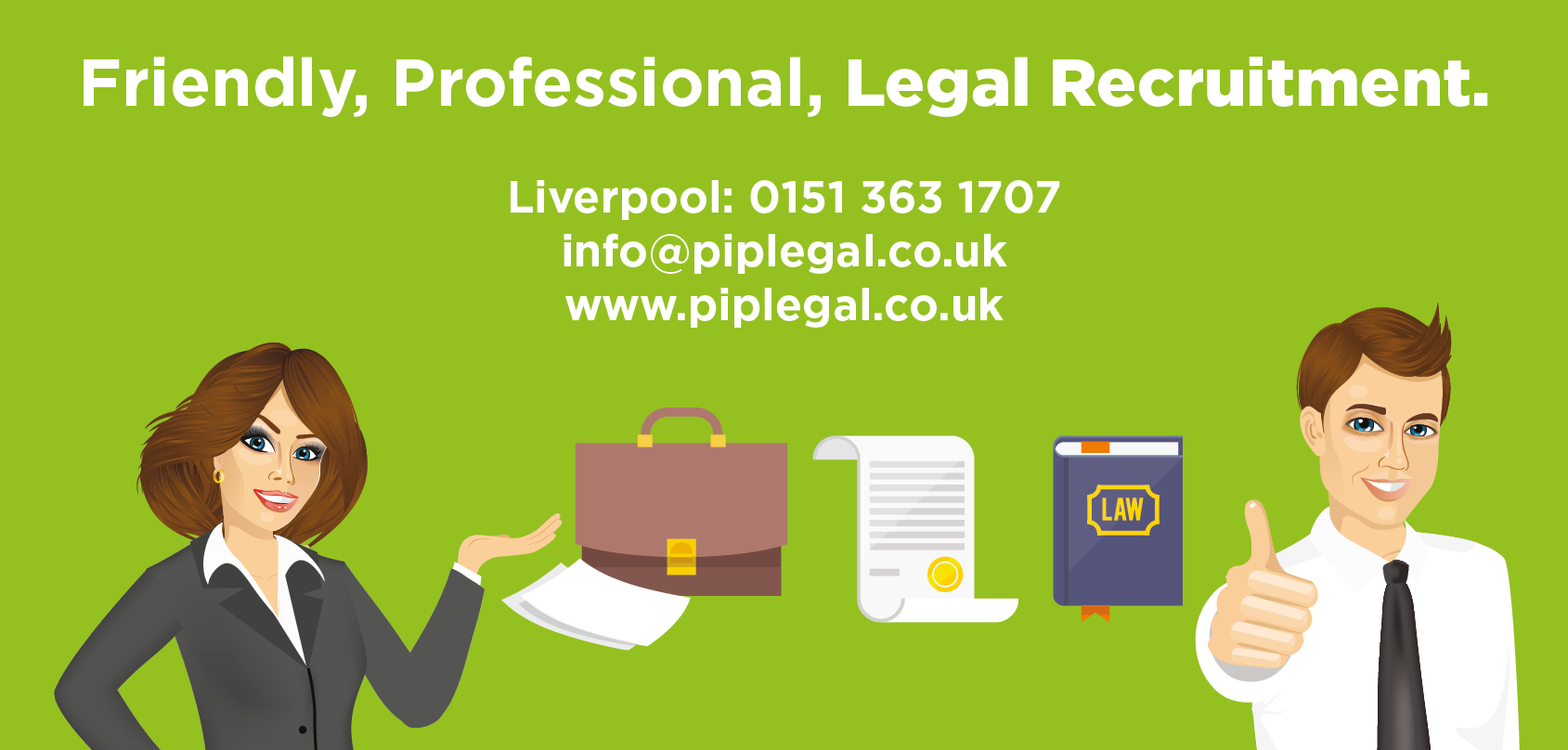 Social Housing Solicitor
We are currently looking to recruiting a Social Housing Solicitor for our award winning client based in the Merseyside area.
You will be required to advise and assist clients with legal problems which relates to all areas of housing law. The ideal candidate will be a qualified solicitor who has experience in managing a Housing case load as well as an up to date knowledge of relevent legislation.
The role will include but is not limited to:
Attending and advising clients in all areas of Housing Law and representing clients in court when necessary.
Drafting and preparing documents.
Managing your own case load which will include a full risk assessment of all matters.
Ensure that all funding options for a case are fully researched and the most effective method of funding is utilised.
Effective time management
Provide legal services to clients whilst maintaining standards associated with the Law Society and other professional bodies.
Responding to post, telephone enquiries and queries from clients and other professionals.
If you are interested in this position then please call Christine on 0151 3631707 or email your CV to christine@piplegal.co.uk