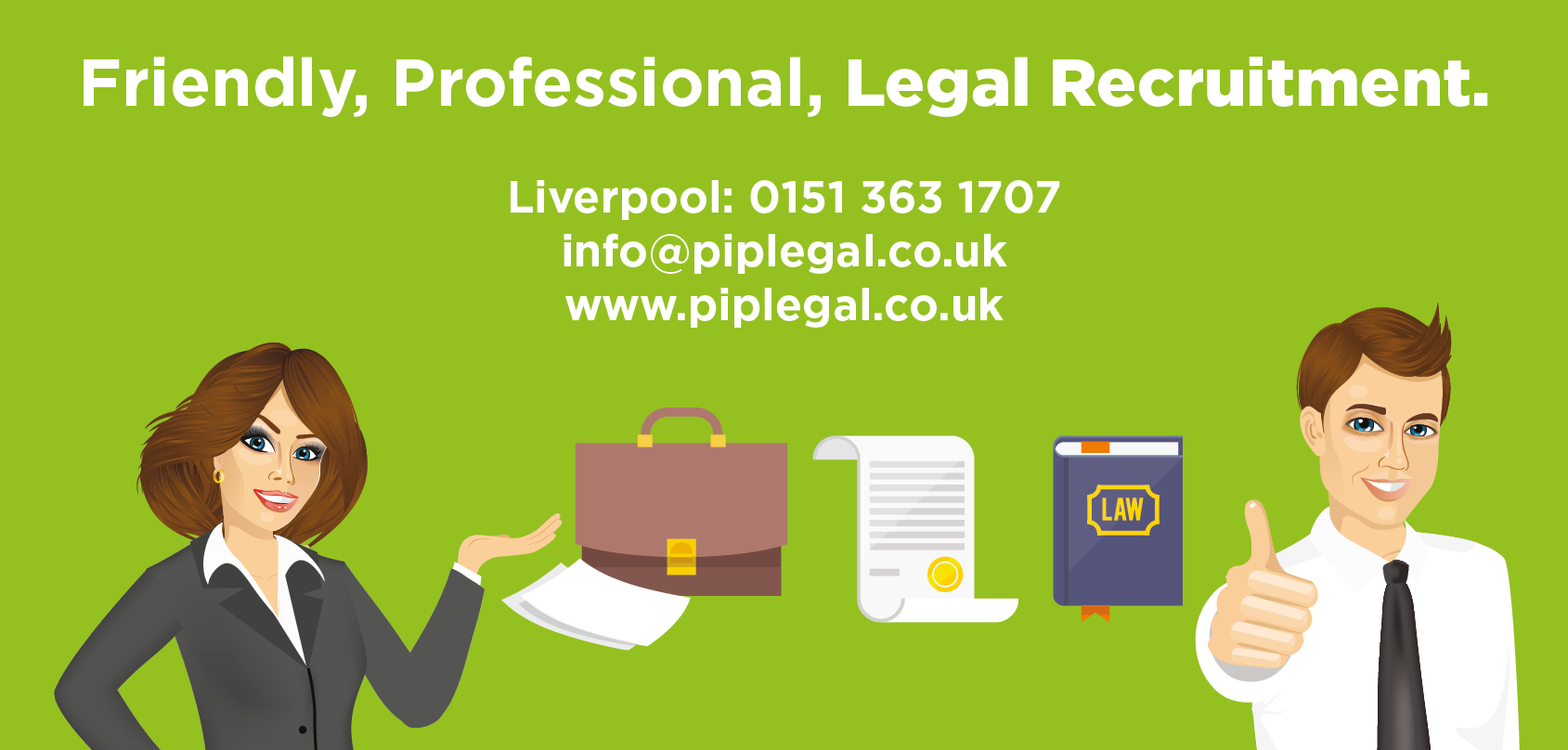 Pip Legal and Education Recruitment Specialists
Transforming the way Legal Professionals are engaged and inspired to grow.
Our promise to YOU!
Our service is all about You! You! You!
We tailor our service to meet your needs, we take the time to get to know you, listen and really understand YOUR needs.
Our extensive client base means we can offer you a new position in the Legal Sector that allows you to grow and step up to the next level and beyond along with the opportunity to progress your career.
The reassurance of working with a Legal Recruitment service that is more personal and professional within the Legal Sector.
We are not a call centre at Pip Legal Recruitment and we are not number chasers. We are in it for the long haul and we understand the importance of listening to you and your needs, and how quickly you want results once you have decided to grow in your Legal Profession. We really mean it when we say we provide a personal service that means listening to you and keeping you informed every step of the way. We want to keep in touch with you after we have helped you up the career ladder, and will always offer advise and support in your new role. We understand you are also our future and together we can advance and grow together. You are the important one and at Pip Legal Recruitment we never forget that. If you want to try a completely different service within the Legal Recruitment Sector and want to use our team which has over 40 years of Recruitment Experience – which we promise will have no hard sell and will be very friendly – just drop us a line. We are always available for a no obligation chat even if it's just some advice on who is hiring or what the sector is up to right now.
Call now for a friendly chat and speak to one of our specialist team on 0151 363 1707 – see the difference for yourself. We promise it won't be answered in a call centre!
If you prefer to email us, then we would love to hear from you. Our email address is info@piplegal.co.uk
We provide the new way to offer Legal Recruitment to Legal Professionals. We care about you and what you want and we will take the time to listen to YOU!